Frequently Asked Questions
Frequently Asked Questions
 
What can I expect during my first appointment?
During your first visit to Flow, you will receive an Initial Consultation in which I ask you a number of questions in order to gain an in-depth understanding of you and we identify your unique goals to address in our work together. Sometimes people are very clear about what they would like to work on. Often times this is a joint effort. It has been my experience that this process works best when there is an honest dialogue of constructive feedback both ways so we have clear and realistic expectations of one another. I encourage you to bring your questions so you can get comfortable and start the process of growth.
What are your Standards?
At Flow Consulting, we are invested in the healing and growth of people. Your healing. Your growth. To heal is to become whole. That is, to be the full expression of who you are. Our goal, is to be a partner to getting you to that place of wholeness with competence and care. As Registered Psychologist, I am held to high ethical standards by the College of Psychologists of Ontario (CPO). Psychologists must meet rigorous professional entry requirements including earning a Ph.D. degree,  and adhering to prescribed standards, guidelines, and ethical principles. You can expect that your information is held confidential as regulated by the CPO guidelines. In addition, as a Registered Psychologist, I am required to continually upgrade my knowledge and education on how best to help people.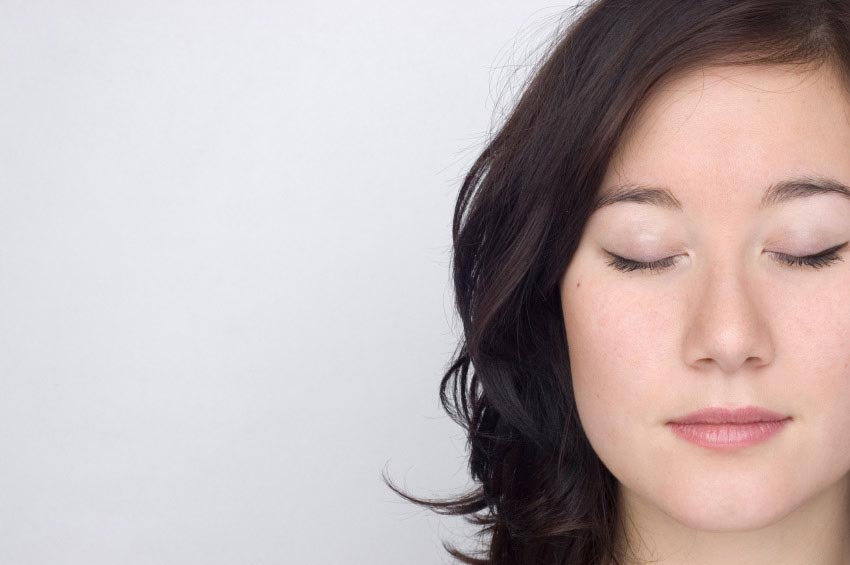 What is a Psychologist?
Psychology is the scientific study of the mind and behaviour. A psychologist is a specialist in an aspect of psychology. A psychologist has earned a doctoral degree (Ph.D.) in psychology and earned a license to practice (if s/he is a clinician). Only professionals who meet this criteria are allowed to use the title "Psychologist". This is the key defining difference between a psychologist and other mental health professionals - the level of education achieved and the type of training received. Psychologists span a vast array of roles. Psychologists can be researchers, professors, clinicians, and business consultants. But the unifying thread is extensive training in the human mind and behaviour.
What is the difference between a Psychologist, Psychiatrist, Psychotherapist, and Social Worker?
People often confuse psychologists with other mental health professionals including psychiatrists, social workers, psychotherapists and counsellors. As explained above, a Psychologist has earned a doctoral degree (Ph.D.) in psychology and earned a license to practice. Only professionals who meet this criteria are allowed to use the title "Psychologist". Psychiatrists, on the other hand, are trained as medical doctors (M.D.) and then specialize in mental disorders. Social workers have often earned a Master's degree in social work which focuses on helping individuals especially within broader social issues such as poverty, unemployment, and domestic violence. Practitioners who use the titles Counsellor or Psychotherapist may have any level of training or no training at all. Unlike the previous practitioners anyone can refer to themselves as a counsellor or psychotherapist.
How long are appointments?
Appointments are typically 50 minutes.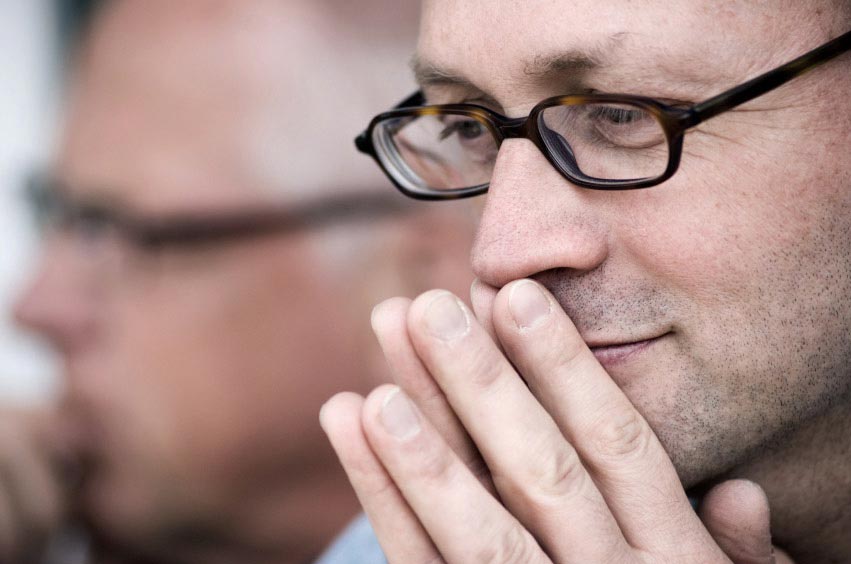 Submit a Question
Do you have a general question about relationships, career, or life? Ask me. Selected questions will be answered in my Tuesday blog.* 
Examples
I have been a self-employed professional for 10 years. I am stressed from all the hours I put and bored at the same time. How do I start to like my life again?
My romantic partner is threatening to leave because I am always working. The truth is the relationship is not that great but I don't want to be alone. Do I cut my hours or find someone new? 
If you prefer more privacy or would like a more personalized response, please book a free consultation or call 647.343.7068.
* Disclaimer: Please note that any response to your questions does not constitute counselling / therapy or act as a substitute for receiving counselling. A professional relationship has not been established. As questions will be responded to in my blog, questions and their responses are not confidential. It is your responsibility to ensure that you only provide information that you are comfortable being shared in a public format. If you need immediate assistance or are in a crisis situation (i.e., threat to self or other), please call 911 or go to a hospital emergency department.